© 1993
SHINING
Anna Reid, author of "Borderland: A Journey through the History of Ukraine" book. Former "Economist" correspondent for Ukraine. Living London now. Song has been recorded in Kiev at early 90th.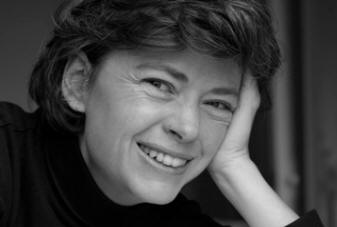 Shining in the Dark
Gleaming like a silver rain
Makes his own mark
Sign of Human pain.
Feeling oh, so pleased
Turning slowly in the flame
Falling prey to marble mist
Joining in the game.
REFRAIN: Trace of tears
In your eyes
Tears for fears
Sleeping rise.
Essence of my mind
Sharing in the their lazy role,
Nothing of the kind –
Just a losin' goal.
Waiting for the moon
At the other side of time
Watch the ruins crumble soon
Silver's turned to grime.
REFRAIN: Slaving Doll
In the sky
Have a ball –
Live your lie…
Who is in the spark
Looking for another light –
You are in the dark,
Dying in the night.